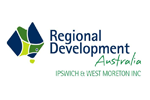 POSTED: 10th Nov
If you are a jobseeker who can work in regional or South East Queensland you may be able to acc...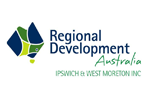 POSTED: 3rd Jul
Did you know that one in five Australians lives with disability? Don't miss out on this pool ...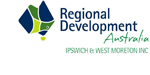 POSTED: 22nd Jun
Welcome to Ipswich and West Moreton Jobs. RDA Ipswich & West Moreton, Ipswich City Council and L...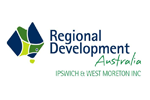 POSTED: 2nd Aug
Looking to find out about key projects and opportunities for business and industry in and around the...